Founded in 2010 by Johan Debit and Jean-Rémi Massery, Brand Brothers is a branding studio specializing in strategy, graphic and typographic experimentation, branding and visual identity.
We think of our projects as functional and useful systems, which combine high standards and honesty of content and form.
Since 2010, our work has been awarded and published many times among the best publications, including Étapes, It's Nice That, Computer Arts, Communication Arts, Print Magazine, The Brand Identity, Brand New, Behance, Creative Boom, AIGA Eye On Design, Viction:ary and Sandu Publishing.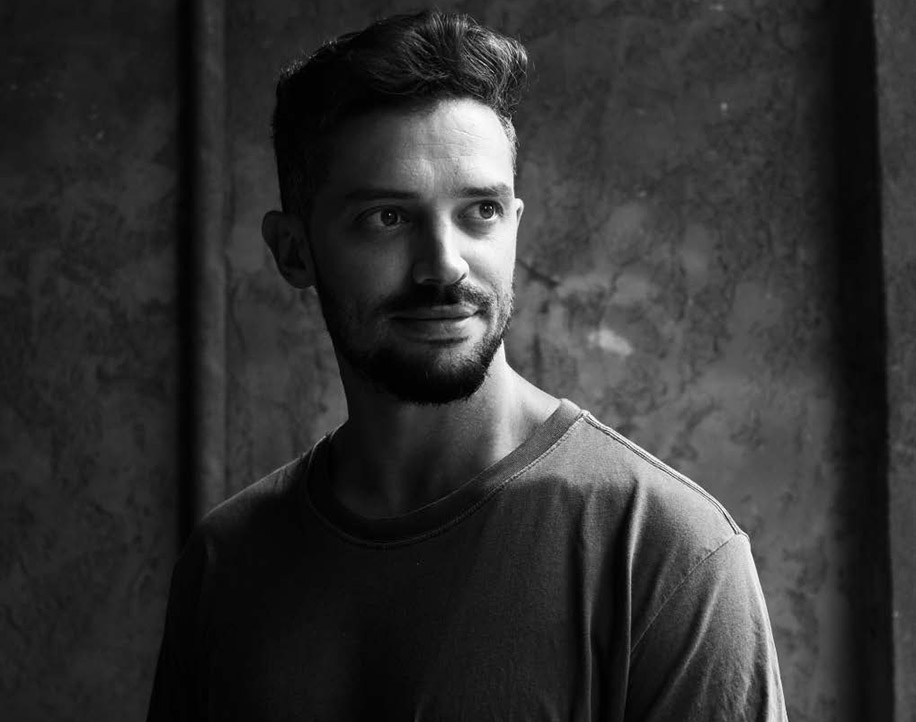 Johan Debit
Designer and Creative Director
Johan advocates radical design without shortcuts, and immerses himself in every issue to translate it into a simple, useful and intelligible design, constantly exploring new visual and typographic forms.
The visual identities he has imagined have earned the studio numerous publications and awards.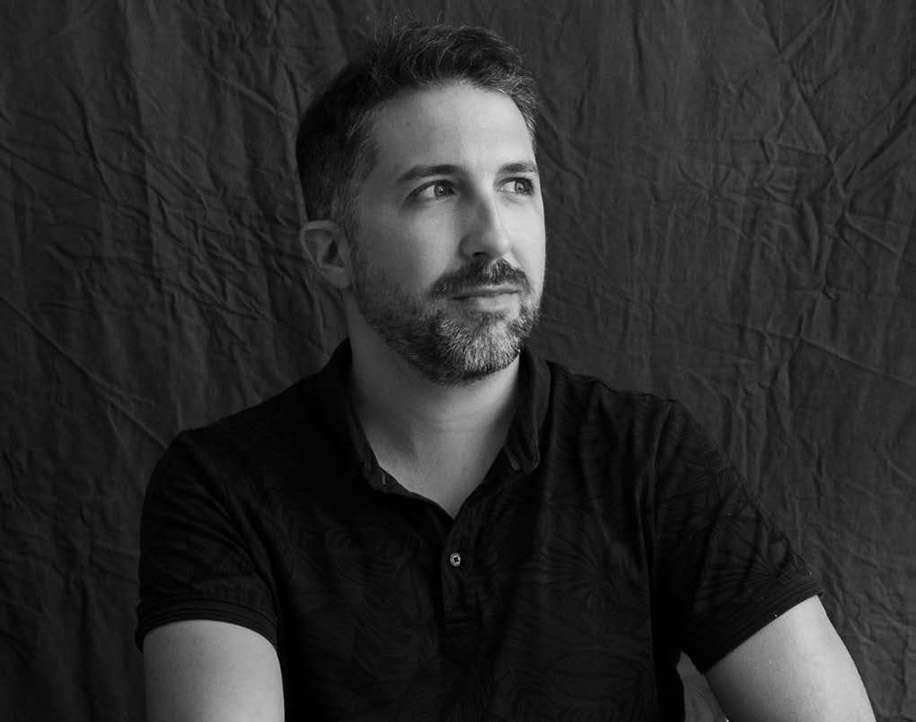 Jean-Rémi Massery
Director of Strategic Development
Jean-Rémi assists companies on a daily basis in the implementation of their brand strategy and in the quality monitoring of projects. He actively ensures its influence and the dissemination of its ideas, through interventions in schools, the implementation of conference cycles, participation in trophies or publications, both printed and digital.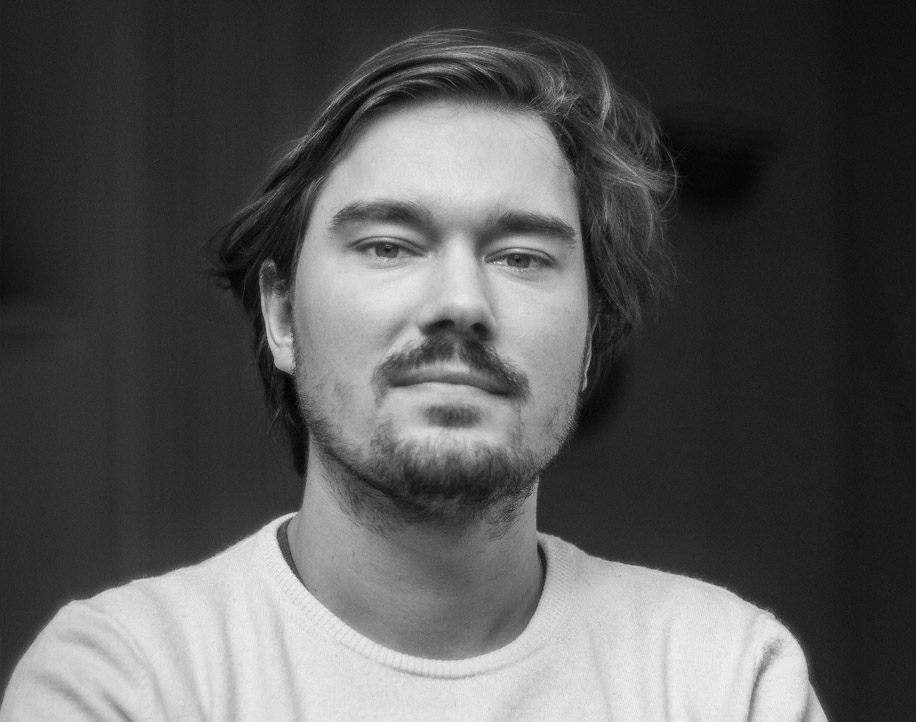 Vicente Granger
Senior Graphic Designer
Vicente has more than eight years of experience in the design of visual identity systems, publishing, communication and exhibition projects for both the public and private sectors, in France and internationally. He has a conceptual and accessible approach to design with a taste for simplicity, geometry and color. The experimentation and care given to typography is at the heart of his practice, from the curation to the development of complete typographies.